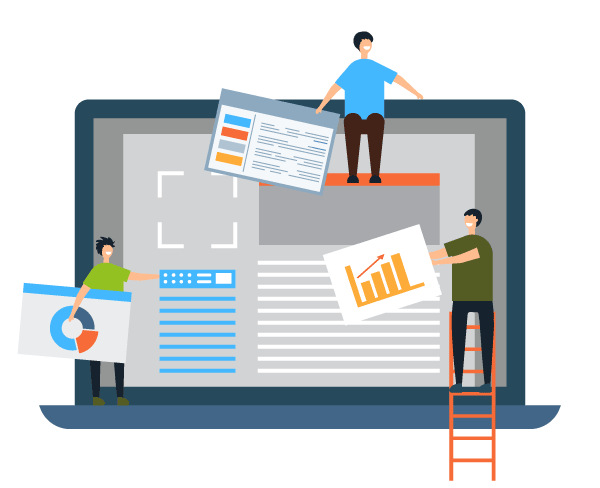 Easily update the website yourself
Using an online secure admin area

In addition to our fixed price packages New Forest Online can create 2, 4, 10 or 100 page Custom Website(s) to your specification and brief.
We offer a free consultation if you'd like to discuss your own needs. For larger websites we produce a full proposal so you know exactly what you will be getting for your money. If you would like to manage the content of your website yourself, we'll develop a content management administration area that is easy to use – and you'll be able to make all the changes yourself, including uploading images or documents, adding news posts, changing text on pages or adding new pages.
We're also able to create e-commerce websites which are online shops. These area also database-driven websites but include a shopping basket and payment facility for your customers. You'll be able to add or edit your own products to your heart's content.
Call us today 01590 688666
Lets grow your business together
Contact New Forest Online today 01590 688666