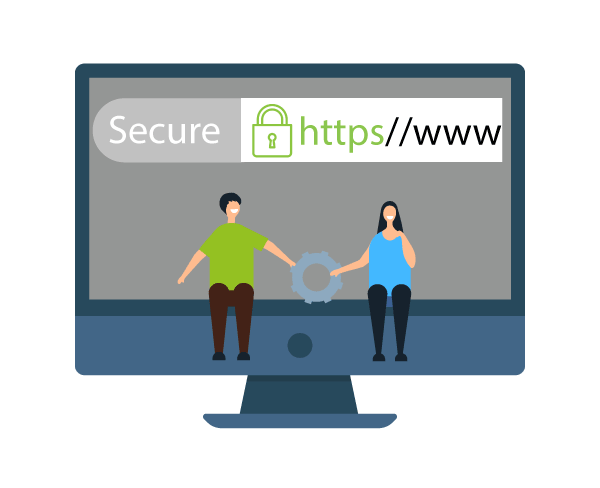 Security and maintenance
Providing you peace of mind

If you run and manage your website you'll know the time involved in ensuring the Core, Theme and Plugins are all kept up to date regularly. You'll also probably know that the site needs to be as secure as it can be. You may not have thought about regular vulnerability scans and off-server backups.
Have a chat with us about tightening up the security of your existing website and how to manage all the updates.
We can discuss;
Installing various security plugins if required and performing an initial scan to see if your website is compromised. Then take the appropriate action depending on the results.
Performing regular smart scans.
Taking regular backups on a schedule to a location of your choice.
Testing your website to see if it can be improved.
Updating your website; automatically, yourself or getting us to manage it.
Call us today 01590 688666
Lets grow your business together
Contact New Forest Online today 01590 688666