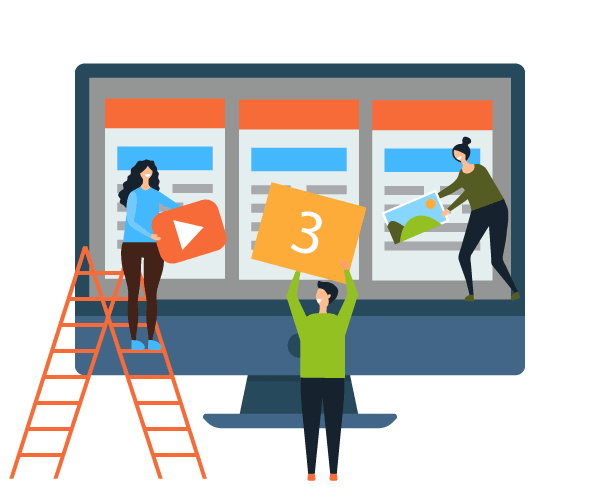 More freedom for your content
A three page mobile friendly website

A 3 page website consists of three separate pages and is our most popular size for local New Forest Businesses.
If you purchase a website address to go with your 3 page website (www.mybusinessname.co.uk), it becomes your own unique internet address.
Included in your 3-page website package is a mobile friendly design, up to nine images, a description of your business or products, contact details and any other information you feel appropriate.
Call us today 01590 688666
Lets grow your business together
Contact New Forest Online today 01590 688666