20% off Special Offer *
Responsive Website Design with Secure Hosting, SSL encryption and local support from us.
Hurry! Offer only available in November 2022. Save 20% on all Website Design and Build Services for New Forest Pubs and Restaurants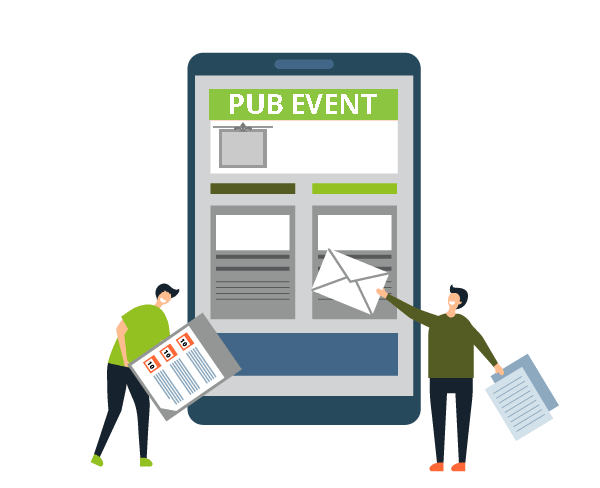 * offer valid for Restaurant and Dining Establishments who are located within the New Forest National Park boundary.
Customizable
A range of templates and designs available to suit your business sector.
Fast service
Our tried and tested approach will have you up and running generally within a couple of weeks.
Transparency
You may need more so we will run through all available optional extras with no obligation.
Support
Our offices are on Lymington High Street. We're easy to find and we'll offer you the best advice available.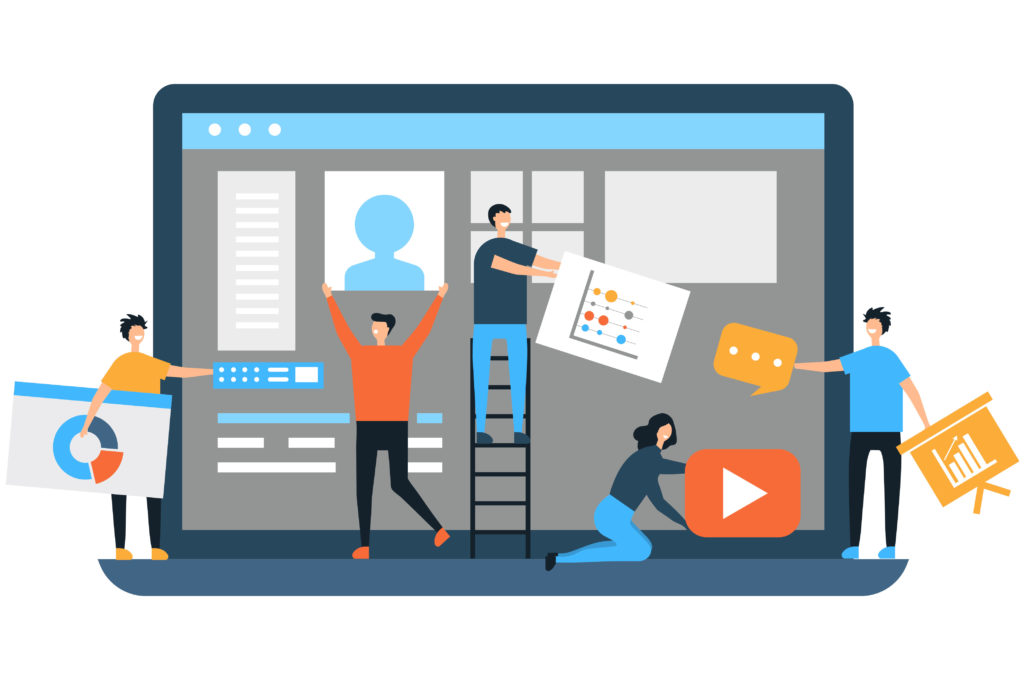 Restaurant and Dining Establishments don't miss out
We are offering 20% off our usual Website Design and Build packages to Restaurant and Dining Establishments who are located within the New Forest National Park boundary.
We can create a responsive website to promote your business and host it on one of our local, high speed, secure dedicated servers. A perfect time to give your website a boost before the busy festive season. The 20% offer includes discount on the overall quote which will include SSL certificates, website maintenance and support. Give us a call to discuss how we can help your local business grow.
What are the main aspects of putting together a website?
Website Design
We can create a responsive website to promote your Restaurant business using a purchased, highly ranked and reviewed, well trusted, professional theme from a reputable online library. With the theme installed we will then start to build the website around your business requirements. We aim to set the website live within a couple of weeks.
Website Hosting
Secure hosting of your website on one of our own dedicated high speed local servers which is backed by a team of professionals.
Domain name
You will need a domain name to match your business name if is available. You may already have one which we can manage for you. If you don't have one we can purchase one for you.
SSL Certificate
An SSL certificate is a digital certificate that authenticates and encrypts the website connection and marks your website as secure. Why wouldn't you want that?
Security
Regular on and off-site backups of the website will take place for peace of mind to allow you to focus on growing your business.
Maintenance
We can regularly update the Website Core, Theme and Plugins to ensure they're kept up-to-date so you can simply focus on your business. We can discuss how often you need this happening when you call.
Amendments
Ok, so we've created you a great website. But then you need to replace an image, maybe add a special offer or new seasonal menu? You will be provided access to the admin if you choose our CMS package. However if you did't go that route, no problem, let us know and we can keep your website content up-to-date for you when you ask.
Other Functionality
Other functionality may be required, give us a call to discuss online booking forms, spam captcha, table bookings, event calendars and much more which could help your business.
Sounds good
Contact New Forest Online today to find out more 01590 688666
Restaurants and Pubs that already trust us with their website
Lets grow your business together
Contact New Forest Online today 01590 688666